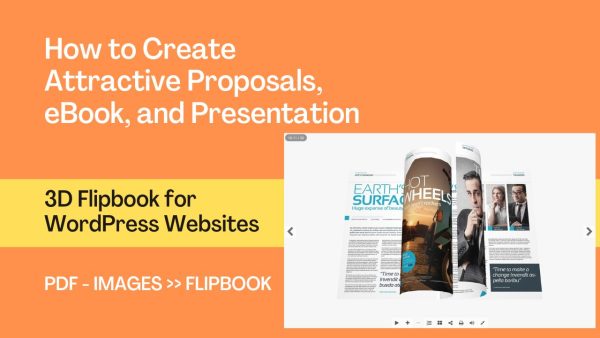 GET Flipbook, Image to Flipbook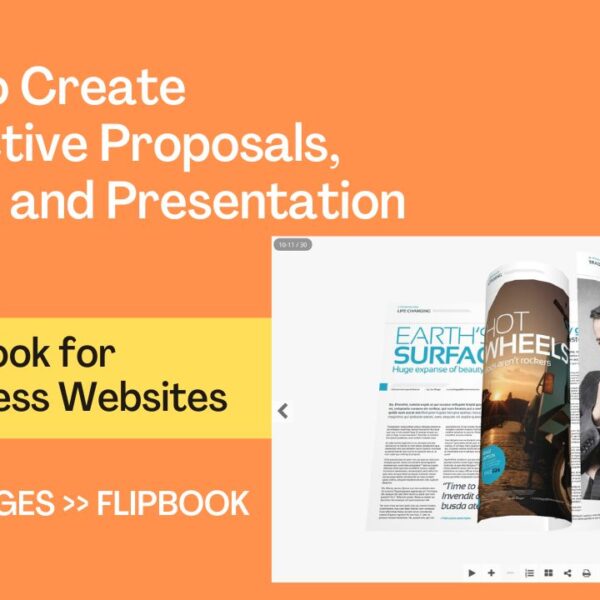 GET Flipbook, Image to Flipbook
Real3D Flipbook Plugin is optimized for mobile with automatic fallbacks that ensure your flipbook will display correctly on all platforms, this plugin comes with all the basic and premium PDF page-turner features you need: interactive pages, lightbox, single or double page view, and more are all included in this package. This plugin supports unlimited books and pages, and it ensures smooth loading by rendering pages one by one, so visitors can start reading instantly.
Description
Displaying your content as a flipbook is an effective way to share content. You can create 3D flipbooks to display directly on your website using the Real3D WordPress flipbook plugin. This flipbook plugin uses the JavaScript 3D library Three.js to support ultra-realistic features like page bending, shiny pages, lights, and shadows just upload your PDF or images and copy and paste the shortcode.
The plugin Download link will be sent to your Email ID within One Business Day.
Licence Keys will NOT be provided in any case. However you may use the plugin as required.
NB: You will get the latest available version of the Plugin with us, which may not the latest release of the plugin.