GET WhatsApp Chat WordPress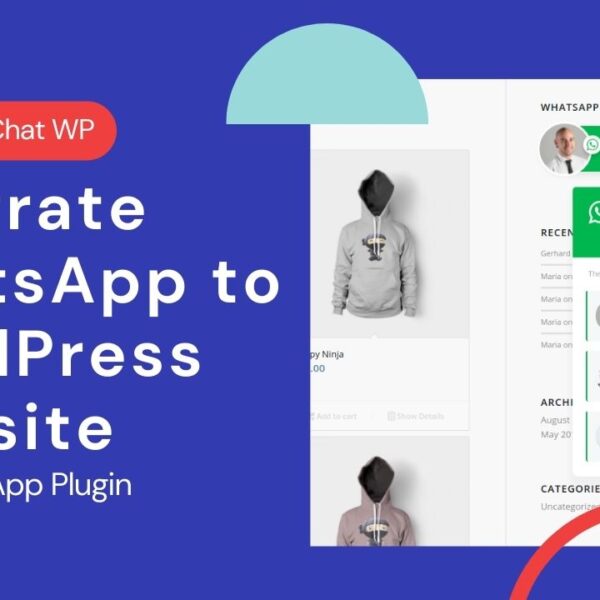 GET WhatsApp Chat WordPress
WooCommerce is one of the most popular eCommerce solutions in the world, and it works brilliantly with Yoast SEO. But if you're serious about selling and competing online, you need the Yoast WooCommerce SEO plugin to unlock extra tools, features, and SEO for your WooCommerce store.
Read on to find out exactly how it can help you to compete, and to learn about all of the additional SEO features we add to your online shop!
Description
WhatsApp is a great way of communication in today's world and it is being used as the main platform for chat using handheld devices. Due to the wide popularity of WhatsApp throughout the World, it becomes a necessity to connect the business websites with WhatsApp so that visitors may interact with the business owner easily using their phone. Since WhatsApp is also available as a Web Application, it is equally useful for Desktop and Laptop computers. 
Connecting WhatsApp Chat to the website is a great idea to interact with the website visitors in a very convenient and suitable manner and it increases the potential of business conversion as well. 
The plugin Download link will be sent to your Email ID within One Business Day.
NB: You will get the latest available version of the Plugin with us, which may not the latest release of the plugin.